Looking for
loans but have bad credit?
Wise Loan can help. We understand that life can throw unexpected financial challenges your way, and sometimes it can be tough to maintain a good credit score. That's why we offer bad credit loans, helping you get the money you need when you need it most.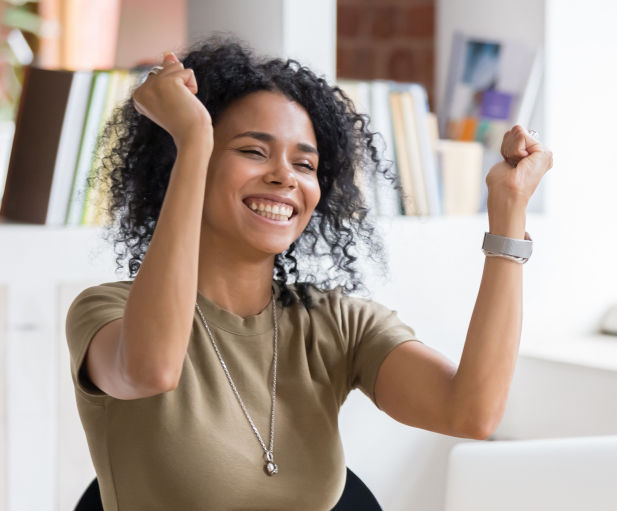 What are bad credit loans?
Bad credit loans are designed specifically for people who have a poor credit history or have had difficulty obtaining credit in the past. These types of loans can be used for any purpose, such as paying off debt, covering unexpected expenses, or making a large purchase. They are usually unsecured, meaning that you don't need to put up collateral to secure the loan.
Why choose Wise Loan for bad credit loans?
At Wise Loan, we believe that everyone deserves access to credit, regardless of your credit history. That's why we offer bad credit loans, providing an alternative to traditional lenders who may not be able to help you if your credit score is low.
We also understand that when you need money, time is of the essence. That's why our application process is quick and easy, meaning you could have the money you need as soon as the same day.
We offer flexible payment options, allowing you to choose a repayment plan that works best for you. Plus, we report your on-time payments to all the credit bureaus to help you improve your credit score or establish a credit score if you don't currently have one.
Wise Loan offers Bad Credit Loans to applicants in the following states: