How it Works: Online Installment Loans
Simple, safe and secure
Receive immediate loan decision
Decision within minutes.
Get your money when you want it
*Get Instant funding within minutes if you have a debit card
(must apply and be approved by 5:30 PM CT)
*Same day funding if approved before 11AM CT
*Next day funding (excluding holidays and weekends)
Get Paid
On-time installment loan payoff: earn bonus/rebate money in your Nest Egg.
Positive payment history reported to the credit bureaus.
*Decision may take longer if additional verification or documents are required.
*Debit card must be associated with a checking account
Quick Application
Takes less than 5 minutes
You Can Qualify
No need for good credit
Get Paid
Each installment loan that is fully paid earns cash rewards in your Nest Egg account
Easy Approval / Next-Day & Instant Funding
Can be approved today & receive money by the next day (*Same day on loans approved before 11 AM CT, and instant funding within minutes if you have a debit card)
No Hidden Fees
Online installment loan costs are clearly stated and easy to understand
Build Credit
Establish a prompt-payment history with the credit bureaus
1-800-516-7840
Monday to Friday: 9 AM – 6 PM
Saturday: 7 AM – 4 PM
Sunday: 9 AM – 5 PM
Essential Lending Inc.
P.O. Box 101265
Fort Worth, TX 76185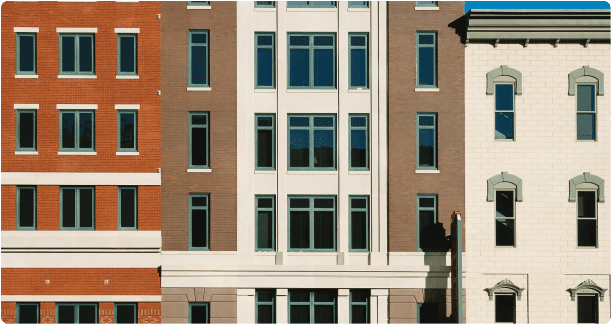 Frequently Asked Questions
What is same day funding?
Same day funding occurs when you receive funds from a loan the same day the loan is approved. When applying online, same day funding requires a checking account that allows ACH transactions or another method that allows the funds to be available in your bank account that day. However, how fast the money is available in your bank account depends somewhat on your financial institution's processes.
How long does it take instant funding to process?
Once you accept the terms, which includes providing your debit card and signing the loan agreement, then the loan is ready for funding. Instant funding can take from a few minutes up to an hour to process.
What debit cards support instant funding?
Any traditional debit card associated with your checking account should support instant funding. You typically can't use credit cards, prepaid debit cards or debit cards associated with accounts such as PayPal for this purpose.
How to get immediate funds into your bank account?
When you're applying for a Wise Loan, you can get immediate funds (within minutes up to about an hour) into your bank account by applying before 5:30 PM CT and choosing the instant funding option. You will need a debit card associated with your bank account for this option.
How to get funds to checking account the same day?
If you want a quick loan to get funds on the same day, you will need to apply for a loan that offers same day funding, such as those offered by Wise Loan. To ensure there's time to process same day funding, you have to apply and be approved before 11 AM CT.